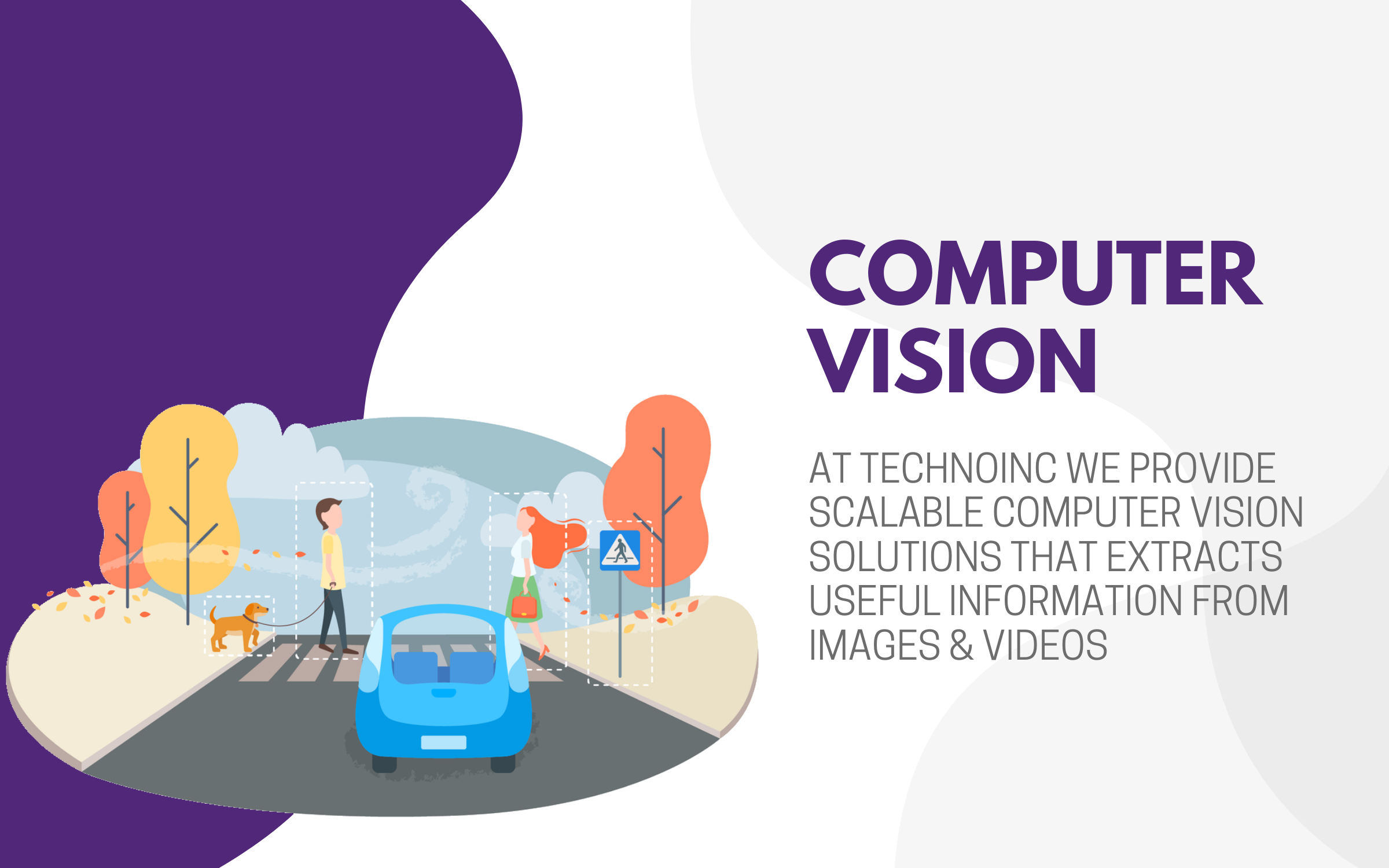 Computer Vision is a field which tries to extract useful information from the visual data in form of either images or videos. The wide spread use of social networking platforms to upload images and platforms like youtube for uploading videos has made large scale raw visual data avaiable to the community for analysis. This has lead to rapid growth in the domain of Computer Vision and Image Processing. Image processing deals with improving the visual quality of images. 
We focus on using Computer Vision algorithms for various business domains in the field of Automobile, Agriculture, Biometric, Surveillance, Medical etc. We provided a complete end to end products and solutions which can be utilized by our clients to develop their business models.
We have experts who are well equipped with the latest Technologies like OpenCV, Watson, Matlab in the field of Computer Vision. Our CEO has written a complete book on Hands on GPU accelerated computer vision with OpenCV and CUDA.  We also provide solutions for cloud deployment of Computer Vision Algorithms thrugh Amazon Web Service or Microsoft Azure along with Embedded deployment on boards like Jetson Nano, Google Coral, Raspberry Pi etc.
Our Past Projects include:
Social Distance Monitoring
Face Mask Detection
People Counter
Steel Quality Assessement 
Face recognition for attendance
Traffic Sign Detection for driver assistant system
Brain Tumor and Liver Lesion Segementation
Age estimation from dental MRI images
We have experts with more than five years of experience in following technologies to provide you customized service.
"If We Want Machines to Think, We Need to Teach Them to See "
Looking For Computer Vision Solution?