Search Engine Optimization - SEO
Do you want your brand getting viral and famous through online presence? For this you need a strong SEO, for attracting the traffic around the globe, and Technoinc is one of the most trusted SEO service provider companies in Surat.
If the first thing you must do in order to be found on the internet is to build a website, then the second thing you must do is appear in the first page of search engine ranking. Between those two things are a lot of different steps. The collective term for those is SEO – Search engine optimization and it's a way that search engine find your site. Once your website is listed at the top of Google search results you will start gaining more traffic, leads and sales.
We produces the long lasting results for greater engagement and real time results. We mainly focus on appropriate keywords, analysis of keywords, niche targeting, site architecture optimization, Backlink generation and management, proper content creation, use of Meta tags, description and syndication, on & off-page optimizations, which are very essentials for getting positive signals from Google search algorithms. We provide our clients with good business generating opportunities by driving more leads that convert into sales and help you earn high ROI.
Why our SEO strategies are unique?
Effective and Affordable SEO services doesn't just happen. There's a long term strategy to obtain the best results and continues to evolve with search engine metrics. When you're working with SEO professionals, you will get a better result. It's not just about keywords in a page of content, or about people finding your site, but making that traffic relevant to what you are doing. Think about this, a number of digital advertising platforms are pay per click, why pay for clicks when the traffic is not relevant to you? Let's look at some of the strategies we use to make clicks stick.
WHY CHOOSE US?
Here is what makes our SEO services head and shoulder above the rest!
The planning phase plays a vital role and sets the foundation to achieve the marketing goals of our clients.
Once we obtain a sufficient amount of data, our team will diligently analyse it all and create a custom report to show campaign performance. We're all about enhancing your campaign, improving its performance, and (most importantly) optimizing your ROI.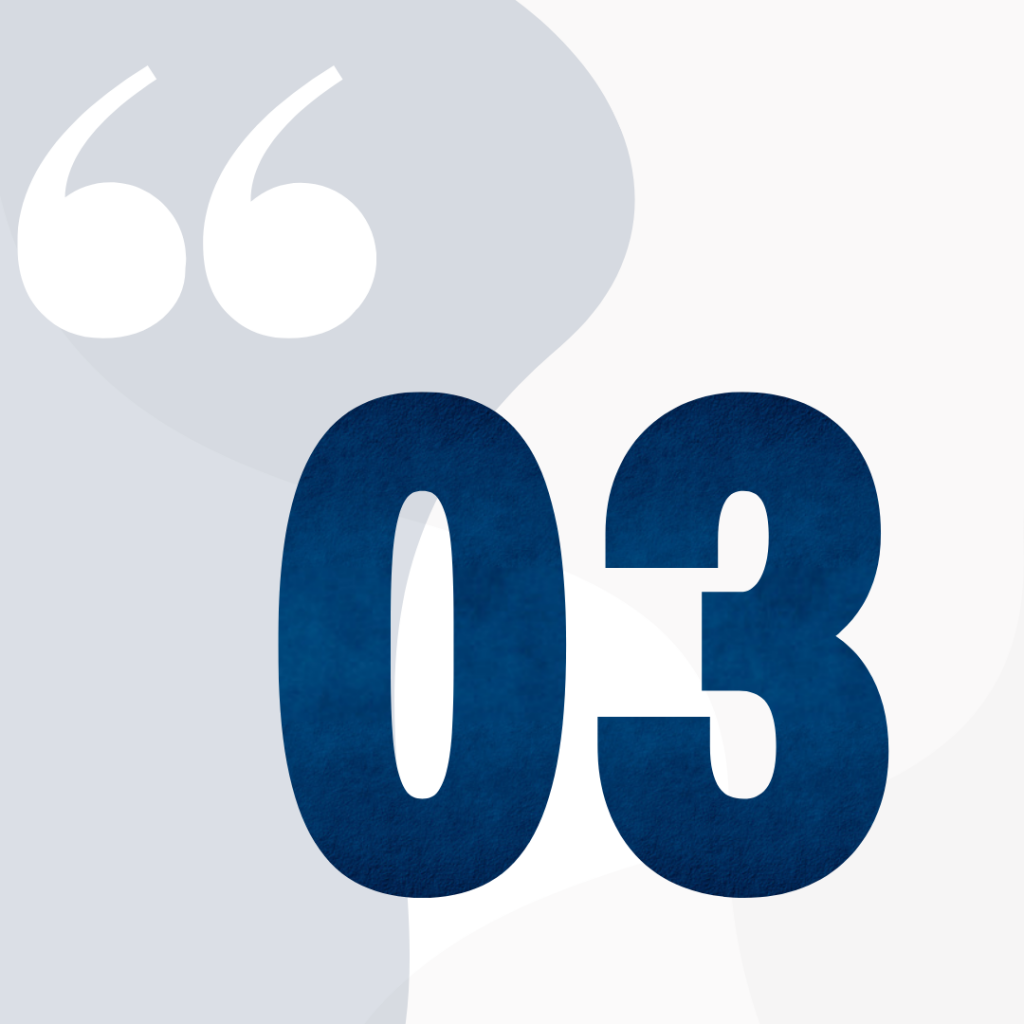 When we're ready to execute our action plan, our team will launch your campaign to start measuring performance.
"Google only loves you when everyone else loves you first."
Get free SEO Audit of your Website