Search Engine Marketing / Pay Per Click
Technoinc helps companies grow their revenue through ROI-driven digital marketing programs that make clients smile.
Smiling is a very good thing.
What is SEM and why is it important?
SEM is a marketing strategy that helps your business grow by increasing your company's visibility in SERPs through SEO and paid advertising options like PPC, you may be wondering why this visibility is important, but it's simple. Let's talk a little bit more.
If you're looking for a fast return on investment (ROI), you'll want to work with a pay per click marketing agency. Technoinc has expertise in creating campaigns in Google Ads, Bing Ads, Social Media , and more. While Search Engine Optimization (SEO) is a great approach for long-term growth, sometimes you really need an immediate boost. Technoinc offers PPC campaign management, ensuring that the money you spend is put to work for your business.
Pay Per Click (PPC) Marketing Services
All of our PPC management clients can expect the following:
Comprehensive keyword research: We ensure you appear for the RIGHT searches by completing thorough keyword research up front, and monitoring your campaign's performance closely throughout.
Effective ad creation: We work with you to produce the most effective ads that get high conversions.
Landing page conversion optimization: If need be, we will create a landing page on your site tailored to receive the visitors that have clicked through from your PPC ads. This allows us the freedom to create a page specifically designed to sell, as opposed to serving the multiple other purposes your site was created for.
Split testing and comparison of ads: We'll set up comparisons to test the effectiveness of different ads. This will allow us to hone our content and presentation.
PC mini-campaigns: Let us target your state, city, or even neighborhood with ads, or set up a small campaign designed to push one specific product or service.
Remarketing campaigns: Reconnect to past site visitors that have shown interest in your product or service. Using a remarketing campaign can help increase return on ad spend while increasing sales or leads.
Proof of ROI through detailed reporting: There are some excellent data tracking tools built into Google Ads, Bing Ads, and other PPC services. We wade through the data and generate a customized PDF report highlighting the most important information.
WHY CHOOSE US?
Here is what makes our SEM/PPC services head and shoulder above the rest!
The planning phase plays a vital role and sets the foundation to achieve the marketing goals of our clients.

Once we obtain a sufficient amount of data, our team will diligently analyse it all and create a custom report to show campaign performance. We're all about enhancing your campaign, improving its performance, and (most importantly) optimizing your ROI.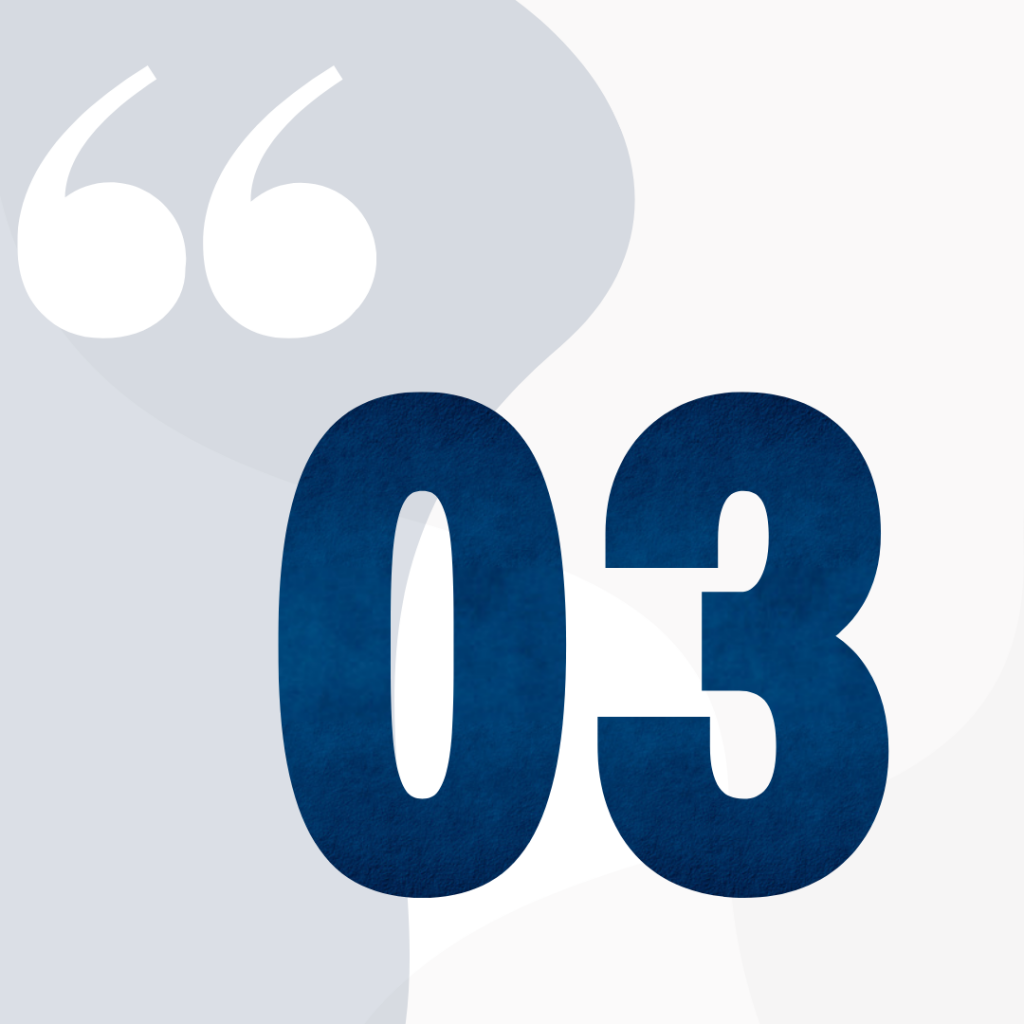 When we're ready to execute our action plan, our team will launch your campaign to start measuring performance.
"When writing PPC ads, first ask yourself - why should anyone click it?"
Let's work on a project together