Just give our digital marketers a buzz and get cracking crafting a campaign that will rocket your brand recall into orbit. Technoinc, a professional digital marketing company in Surat, India that takes care of all the digital marketing solutions for your brand, be it designs, content or social media strategy. Our team is fueled with thirst of knowledge. One thing that differentiates us from rest of the digital marketing companies is that we have the expertise to craft a listening brand right from the scratch. A digital marketing agency in Surat which is laser-focused on solving the most complex digital problems with ease.
Team up with a Social Media Marketing Company to Trigger the Right Response from Customers
EXPERIENCE GAME-CHANGING GROWTH
Data is our lifeline. We analyze data to discover target audience which is specific to your business. We then use that data to establish a customized message for these customers that will entice them to make impulsive buying decision. For others it might feel like something is doing magic, but deep inside we know that every strategy that we use will grow your business in the long-term drive to success.
WHY CHOOSE US?
Here is what makes our SMM services head and shoulder above the rest!
We learn about our customer's business and their current social media platforms to learn about their working and competitors inside out and leverage this information throughout the later stages of the project.
Project Brief: Client's information and future business objectives are categorically defined here.
Competitive Analysis: A thorough report is generated after a detailed analysis of the competitors.
Audience Research: The scope of your audience is identified through 3 key factors, namely keywords, interests and influencers.
Social Audit: Analytics data and Social media monitoring are the foundations on which we create the baseline. Through this audit, a campaign gets a green signal.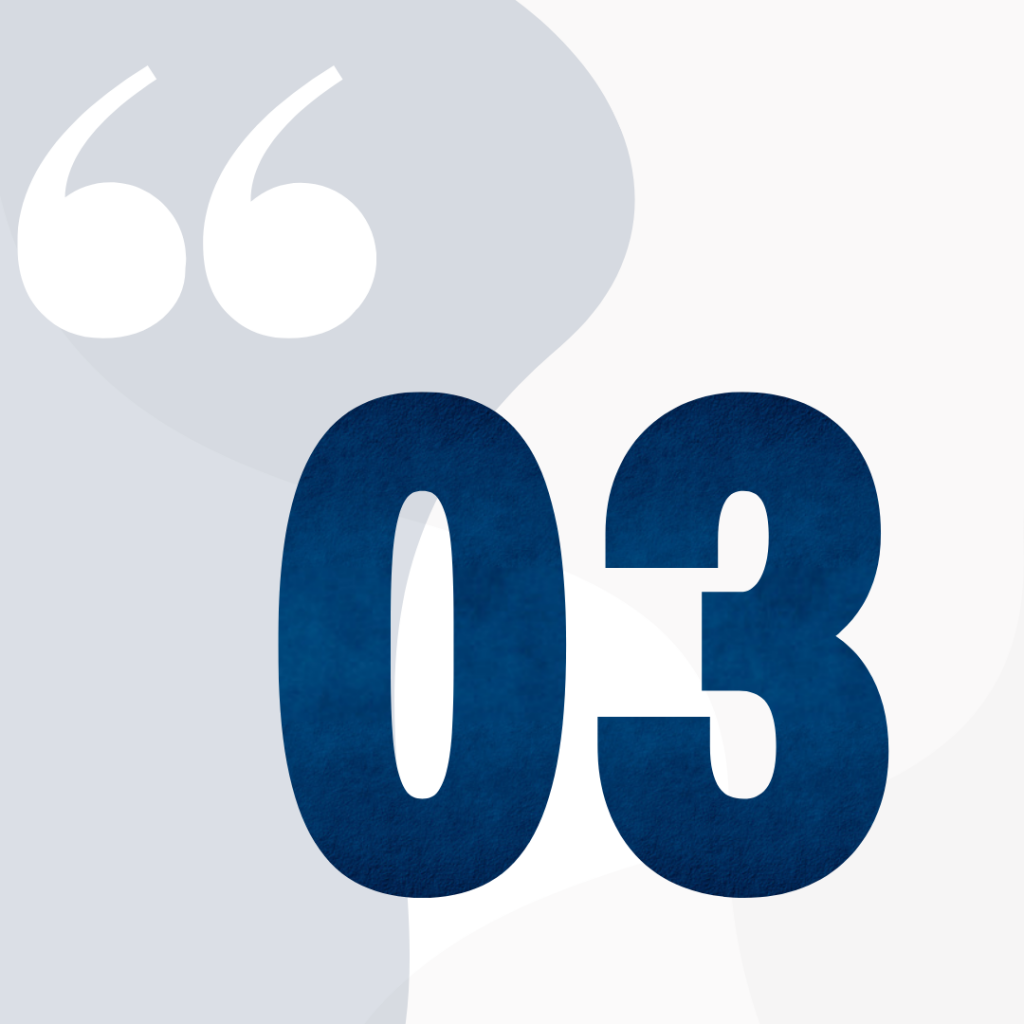 Once we go through the first 2 steps, we execute in an extensive manner, and only then is your campaign ready to be executed. The company is monitored throughout, as a tiny lapse in concentration can be lethal. We make certain that this kind of a blunder doesn't happen.
"Good Marketing makes the Company look smart. Great Marketing makes the Customer feel Smart"
Let's work on a project together