Email marketing is one of the most effective (and cost-effective) strategies for generating and nurturing leads. At Technoinc, our email marketing agency helps your business turn email marketing into a lead- and revenue-generating resource. With our email marketing services, which include email design, coding, and copywriting, as well as strategy development and transparent reporting, we'll help your company grow its sales, revenue, and operations.
Whether you're a manufacturing company or a local restaurant, you can use email marketing to stay top-of-mind with your audience. Send promotional emails, monthly newsletters, and more to keep consumers and business buyers interested in your brand and primed to buy your products or services.
With our email marketing agency, your business can take full advantage of email marketing. Save yourself time (and your company resources) by allowing our dedicated specialists to build, develop, launch, and manage a custom email marketing strategy for your company.
When it comes to email marketing firms, you can trust Technoinc. Contact us today to get started or keep reading for more information about our services and agency.
WHY CHOOSE US?
Here is what makes our Email services head and shoulder above the rest!
In the first stage, people want to know who you are and why they should care about you. One of the best ways to do that is by sharing your story.
Once we obtain a sufficient amount of data, our team will diligently analyse it all and create a custom report to show campaign performance. We're all about enhancing your campaign, improving its performance, and (most importantly) optimizing your ROI.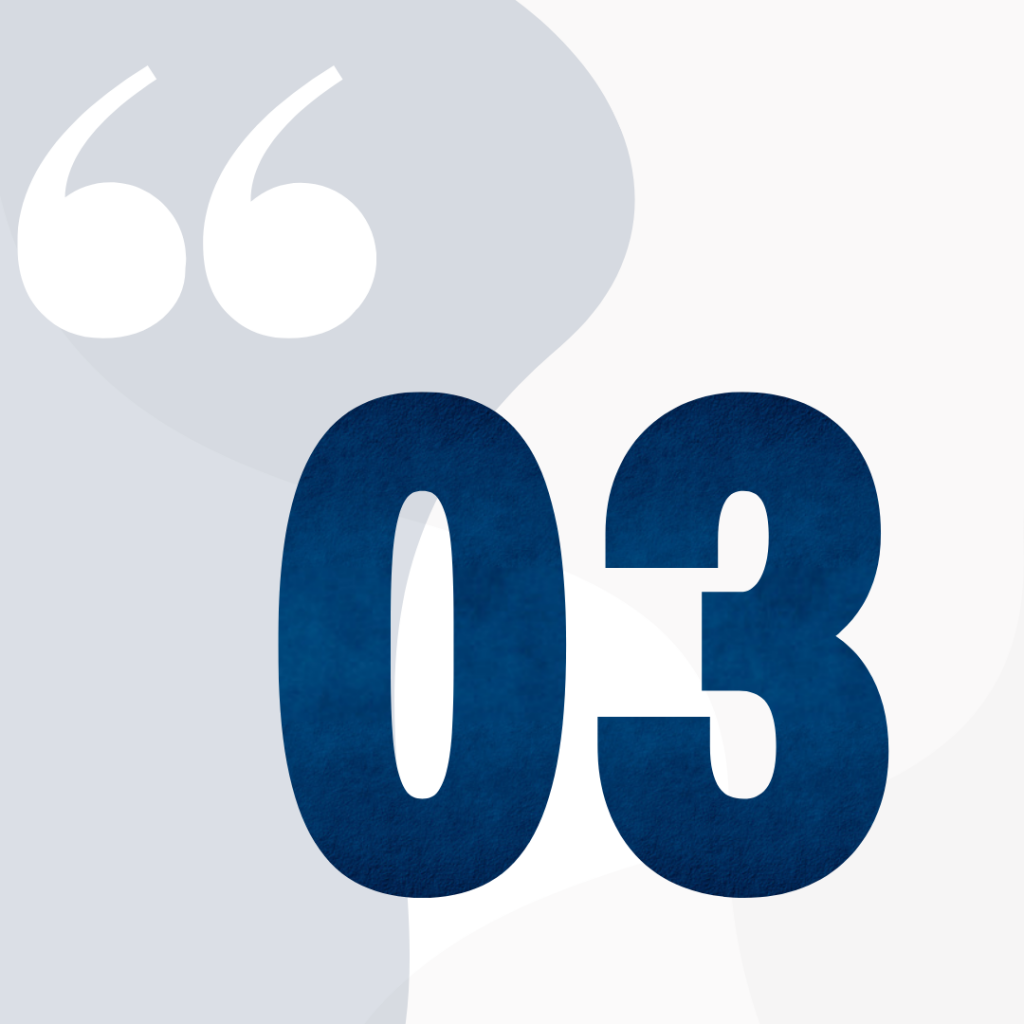 When we're ready to execute our action plan, our team will launch your campaign to start measuring performance.
"Every email is a customer survey of your target market, by testing they vote on what resonate best with them"
Let's work on a project together